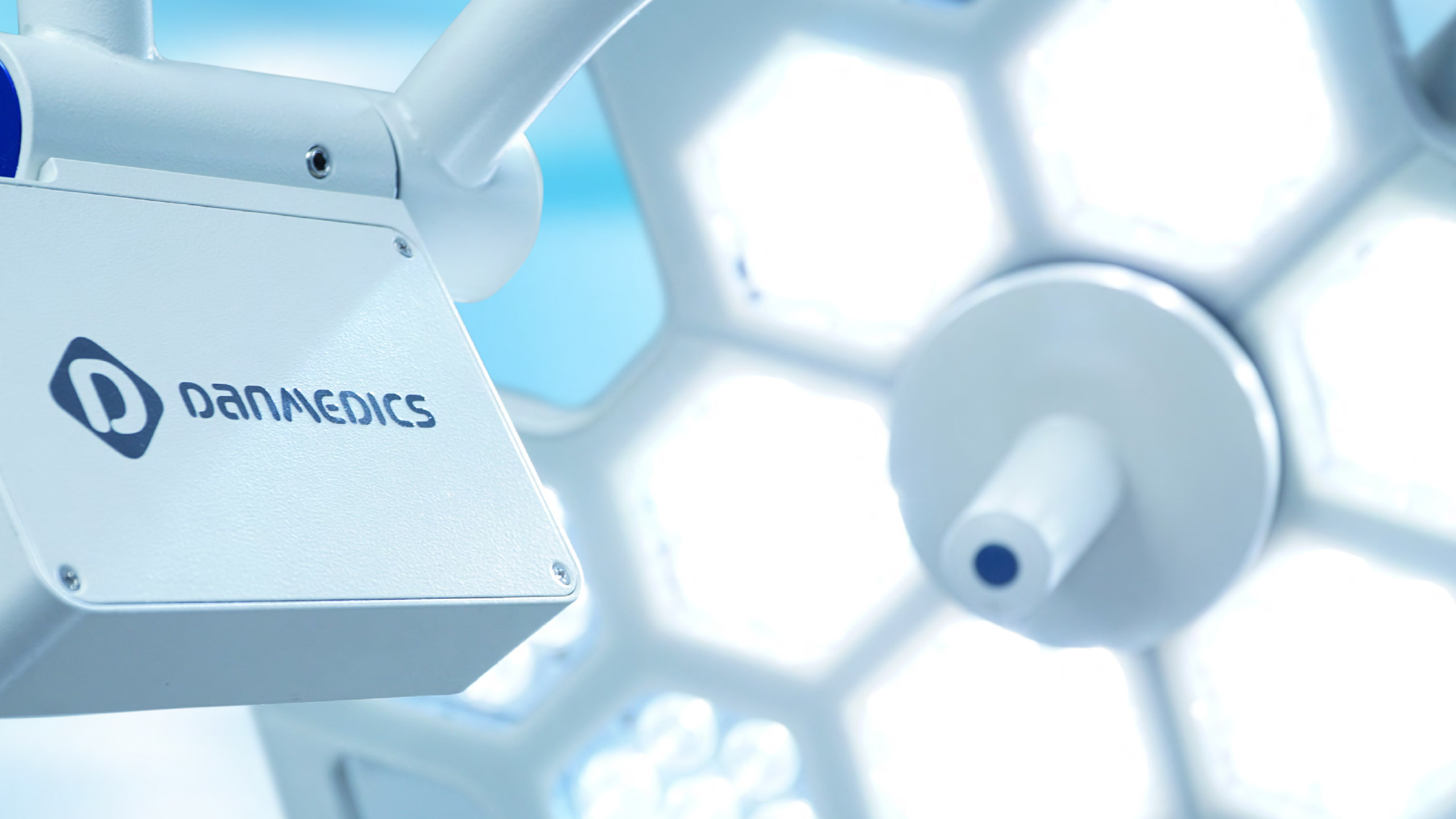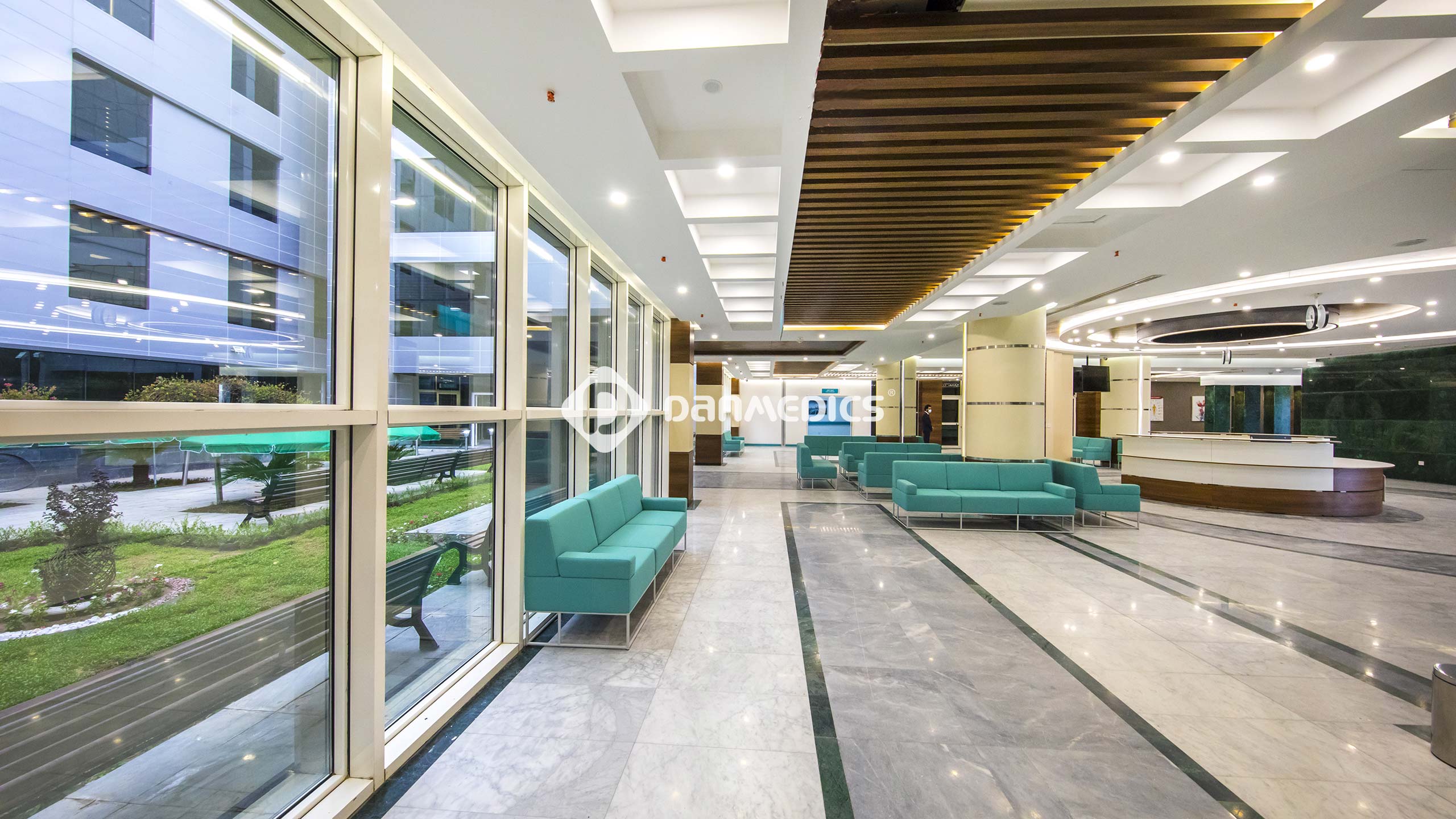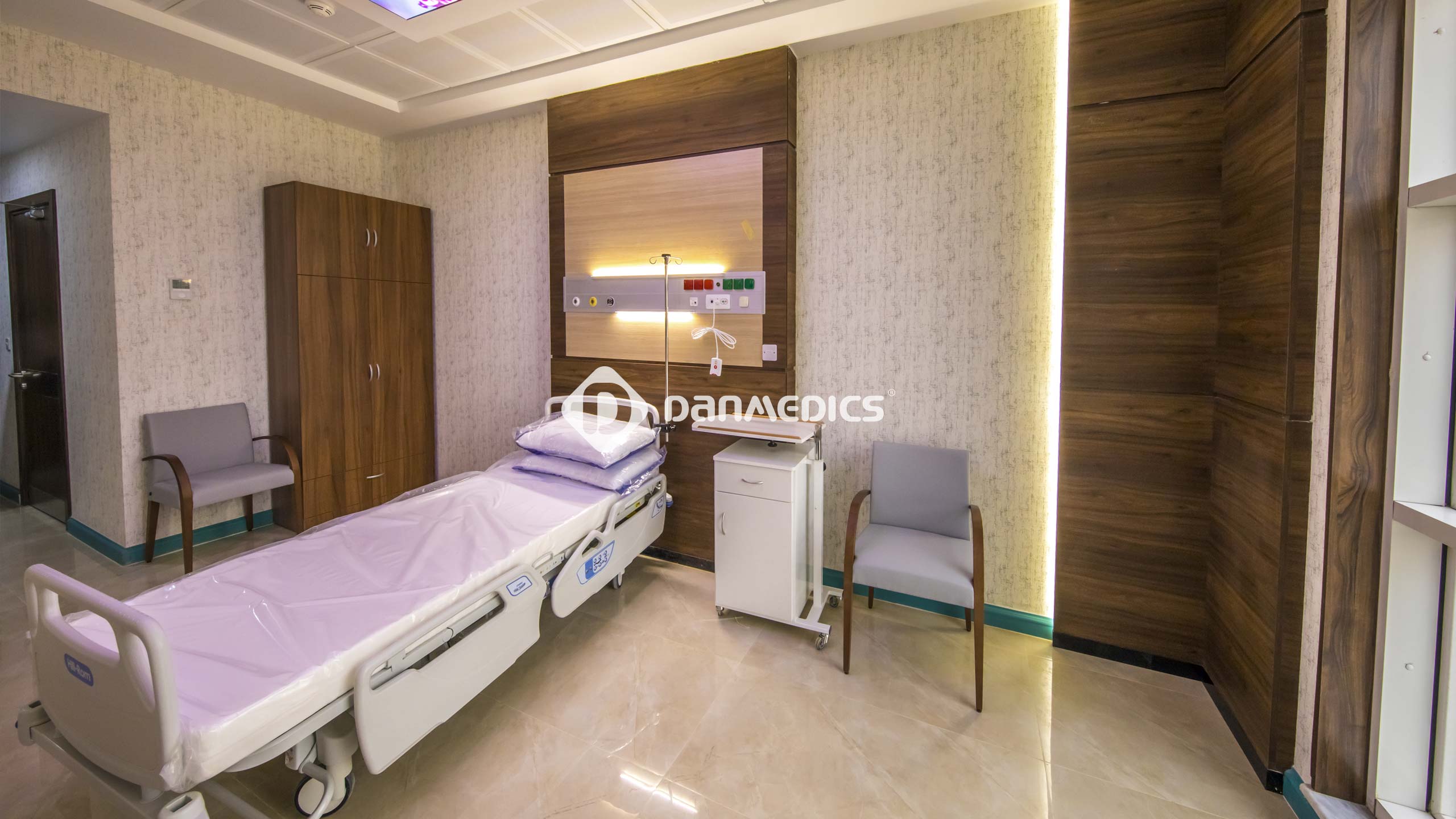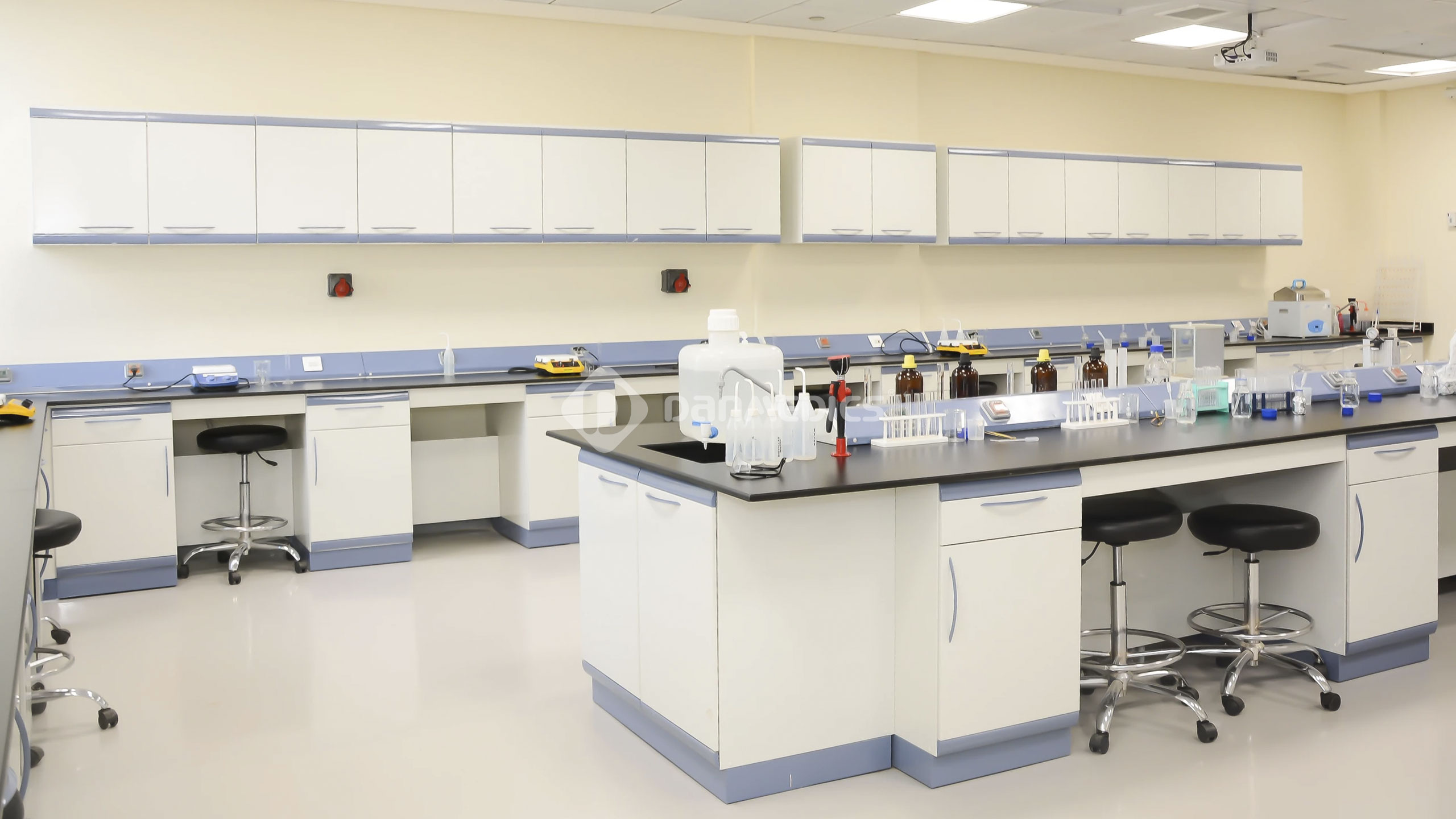 News, Information, Events
All about DANMEDICS
What's new in our business? Always stay informed!

Our product worlds
Innovative solutions for operating theatres and hospitals

Quality in medical technology
Our regular internal and external audits ensure that we are always assessed and assessed according to the latest standards.
Patient safety through quality control, traceability and preventive measures is important to us.
We want to deliver what we would expect ourselves as a patient!
Corporate Network Climate Protection
Achieve more together
With the new IHK platform, a Germany-wide offer is being set up in which companies and multipliers who want to actively contribute to climate protection and continuously improve their climate protection know-how can network and exchange information. DANMEDICS supports this platform from the beginning as an active founding member and will continue to support active climate protection in the future.
Our project references
We are particularly proud of these projects, which we were able to carry out as a comparatively small company. We would like to take this opportunity to thank all partners who have helped to make these customer wishes come true.